Take a Caravan Holiday in the United Kingdom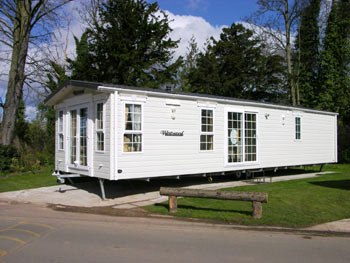 Take a Caravan Holiday in the United Kingdom
Take a Caravan Holiday in the United Kingdom
Caravan holidays can be a refreshing change from staying in hotels and Bed and Breakfasts. They provide an opportunity to be independent from anyone else and really relax and enjoy your free time.
That is the great thing about caravans, if you own your own one, you can travel around without having to spend money on accommodation. As long as you have good caravan insurance with someone like www.rac.co.uk/car-insurance/, then you can be on your way.
Of course, many people choose to stay in the same place during their caravan holiday. That is the opportunity which GoCaravanRentals.com provides, allowing you to hire a caravan directly from the owner.
This site provides caravans for many different areas of the British Isles. One great area for a caravan break is Yorkshire, the largest historic county in the country. If you go to Scarborough for example, you will be able to take in the sandy beaches of the North and South Bay, and of course the picturesque headland with its rocky surface. The coastline of this area is interestingly rugged, with rocky cliffs mixing into stretches of white, sandy beach.
Travel up to Scotland and you will be able to stay in some great caravan parks, including ones located in Inverness. This is a great place to visit if you want to find out about Scottish history. The Gaelic heritage is very interesting to learn about, and the culture of the place is really fun. From pubs to ceilidhs, bagpipes to highland games, the truly Scottish nature of this city is very apparent.
In Ireland as well, there are plenty of great places to be visited. The Giant's Causeway in Northern Ireland is a truly spectacular volcanic landform and is definitely worth a visit if you are in this area.
If you want to travel to Wales, GoCaravanRentals.com features caravans in places such as Aberystwyth, New Quay and Tenby. With so many great places to choose from throughout the United Kingdom, you are sure to find somewhere you like.